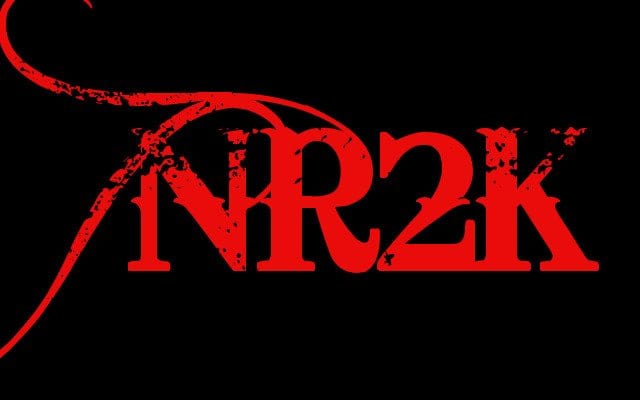 NR2K is the play space at Syn.  Located right next to the bar the space features a private entrance, 5 beds, lounge seating, bondage area, lockers, private rest room and complimentary water.
The room is maintained by an onsite room attendant who makes sure the room is clean and well stocked at all times. Bedding changes will be made on request or as needed. When the bedding is changed, the old sheets are removed and the plastic covering the beds is wiped down with a sanitizer. A fresh sheet is then fitted on the bed and play is able to resume.
At the end of every party all the furniture is cleaned and sanitized.
Everything in the room is not a free for all.
You are expected to be cordial and respectful to others while in NR2K or anywhere else in the facility.
To maintain the sensual atmosphere of the room we have the following rules:
No Loud or Disturbing Behavior
NR2K is the
relaxing sensual area of the club.
You are free to party hard in the rest of the area's but in here we ask that you keep your voices low.
Loud acts of passion are permitted.
Watching
Watching is permitted and participation is not required. We understand that everyone isn't comfortable jumping right in at first. Just a couple rules of etiquette to follow:
Keep a respectable distance from the participants
Keep your voice low
Use sitting areas
If you are watching from a bed area, and not participating, the attendant may ask you to move if others would like to play.
Common Sense Rules
No smoking
No outside Drinks
No food
The Ultimate Rule
No Means No
If you have any questions feel free to ask the attendant or any member of the staff.