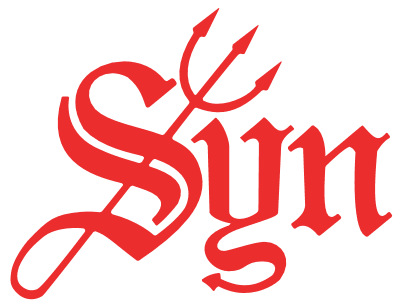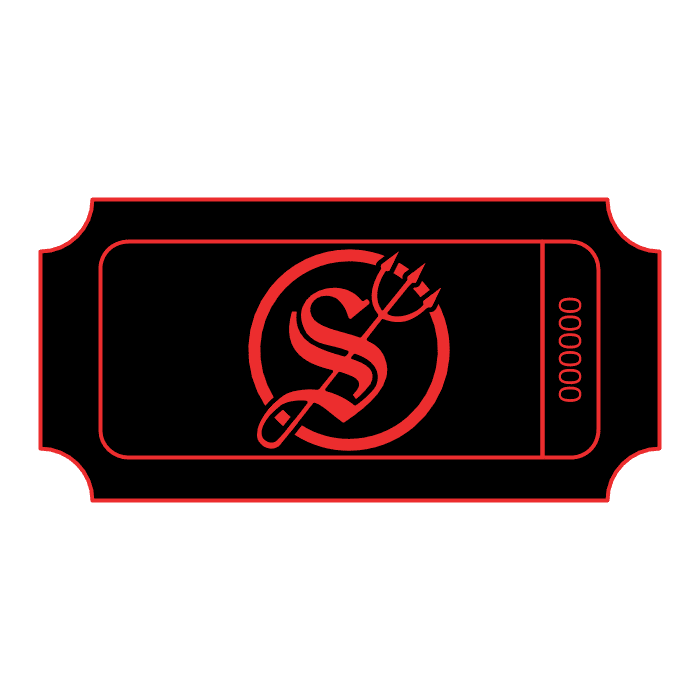 Tickets for Syn Party on April 17th: 420 Night
Syn is always 420 Friendly on the patio however it's not for everyone. The weather is warming up so come smoke with your titties out and be surrounded by kindred spirts.
I shouldn't have to say this but I will: You are encouraged to get your card and partake legally. Syn is a legal establishment and follows all laws to the best of our understanding. Just like adult beverages we ask you partake responsibly and don't over indulge. We do not provide any cannabis. If you show up thinking we will you're a dumb ass.
Buying tickets online is encouraged but not required
Doors open at 8 party starts at 9. Open till 2am. Couples are 40.00, Solo Studs are 60.00 and single ladies are FREE!
For hotel, location and more details check out www.SynInTulsa.com