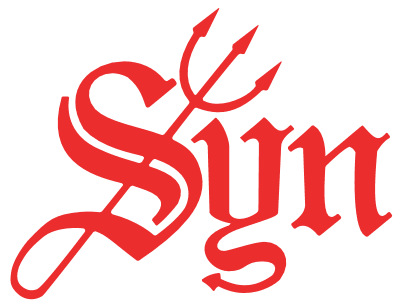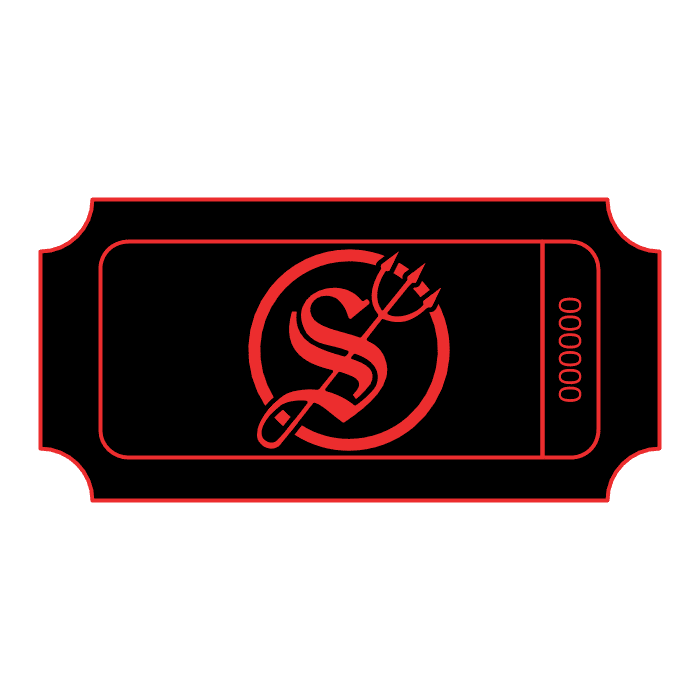 Tickets for Syn Party on August 1st, 2020
We are starting a new chapter of Syn and this is your chance to come get naked for a good cause. We are starting over in some way and growing again. We have lots of improvements we want to make to our outside social area and proceeds from this event will go to those Improvements.
We're not where we want to be yet but we will get there. We appreciate the support as we grow again.
If you haven't seen our new guidelines please refer to the website for all the details. Parking behind the club is encouraged as that will be the entrance.
Buying tickets online is highly encouraged. Some walkup will be available. Feel free to text 918-346-3585 to see about availability.
Hours are now 10PM-4am
Couples are 40.00 Single males are 60.00 Single Women are FREE.
For location details and more checkout the links above.
You are not actually buying "tickets." You are getting your name added to the list. When you come just give us the name that was on the credit card used. This insures that no matter what time you come you will be able to enter. At this time you will not get an email confirmation. We are working to resolve this issue. If you have any questions simply contact us. If for some reason you are unable to complete this transaction contact us for alternate methods.