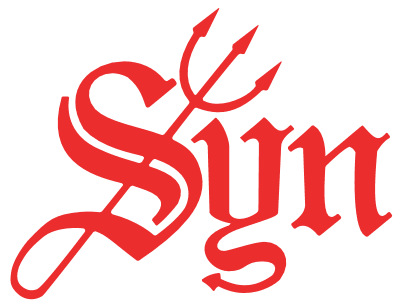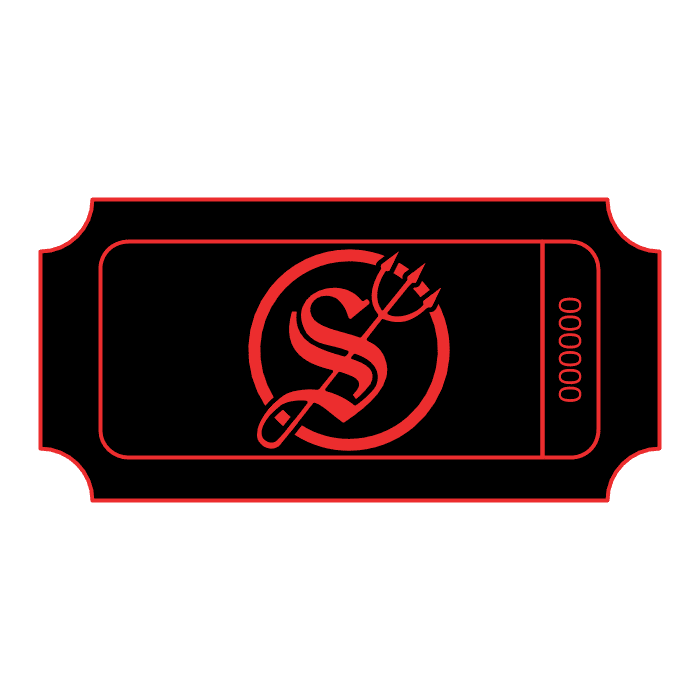 Tickets for Syn Party on August 22nd, 2020
We spend a lot of time trying to appease all the different types of people that come to Syn. Sometimes trying to appease everyone we forget our core group of couples.
This event will be for couples and single ladies only. No single men will be allowed at this event.
Please note some of the "couples" that come immediately split up and basically act single once there. Please respect the intention of this event and don't come than act single. If you're acting as a single male you will be asked to correct that or leave.
If you haven't seen our new guidelines please refer to the website for all the details. Parking behind the club is encouraged as that will be the entrance.
Buying tickets online is highly encouraged. Some walkup will be available. Feel free to text 918-346-3585 to see about availability.
Hours are now 10PM-4am
Couples are 40.00 Single Women are FREE.
For location details and more checkout the links above.
You are not actually buying "tickets." You are getting your name added to the list. When you come just give us the name that was on the credit card used. This insures that no matter what time you come you will be able to enter. At this time you will not get an email confirmation. We are working to resolve this issue. If you have any questions simply contact us. If for some reason you are unable to complete this transaction contact us for alternate methods.