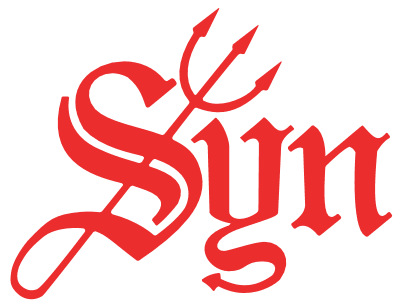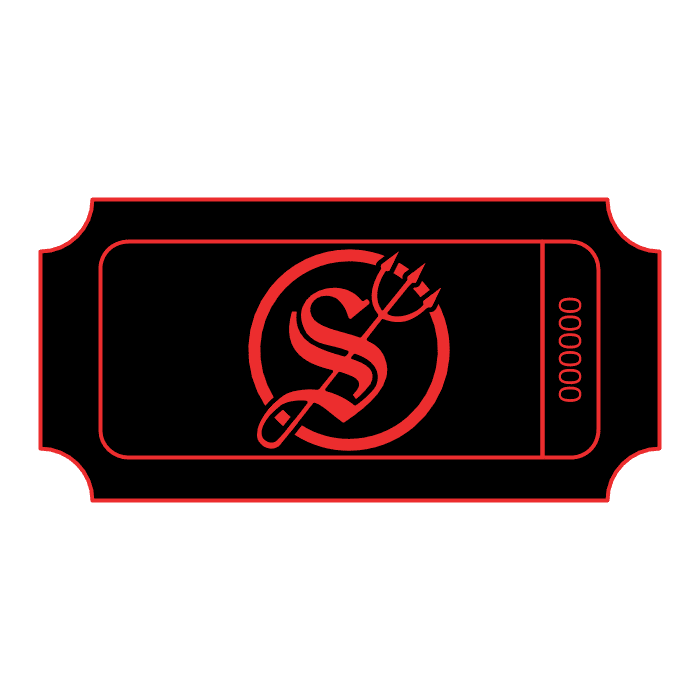 Tickets for Syn Party on December 12th: Fellatio Fantasy
Fellatio Fantasy night returns! More commonly referred to as a "blowbang" this event is for the women that fantasize of giving multiple men oral support.
To facilitate this we will be removing the swing and setting up a nice comfortable padded area for the ladies. There will also be a chair available. The chair is to be used at the ladies discretion. She may sit in it or have the gentlemen sit in it.
The rules are real simple: If a lady is on the designated area men are free to walk up and make themselves available. You do not need to ask permission first if she is in that area. However the ladies are free to still say no or ignore you completely. If that seems to be the case simply try again later with another lady.
All other rules of decorum are enforced. You are still expected to act as gentlemen and treat the ladies respectfully until you are given permission otherwise. We will be raising the amount of single males we let in for this event. However there is still a limit.
Buying tickets online is encouraged but not required
NEW HOURS!!!  Party Starts at 7 and we Syn till 1am. Couples are 40.00, Solo Studs are 60.00 and single ladies are FREE!
For hotel, location and more details check out www.SynInTulsa.com