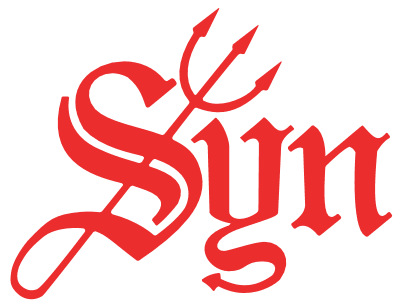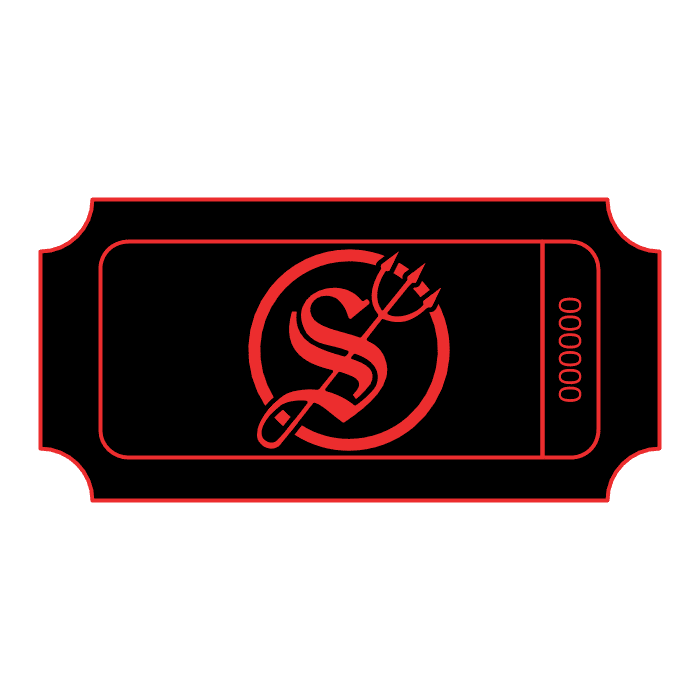 Tickets for Syn Party on December 26th: SynFul Santa
The holidays can be a stressful and expensive time of the year. To help everyone out we are giving you what you most want and that is lower cost to Syn!
For one night only Syn goes cheap and easy. Door charge will be 20.00 a couple and 40.00 for single males. Ladies of course will still be free. No need to mess with the online tickets just come up and pay.
We hope this will make things a bit easier on everyone so close to the holiday.
Doors open at 7 and we Syn until 1am.
For information on location and more check out www.SynInTulsa.com