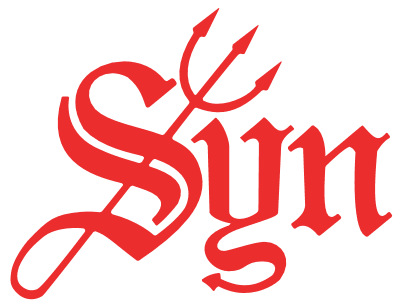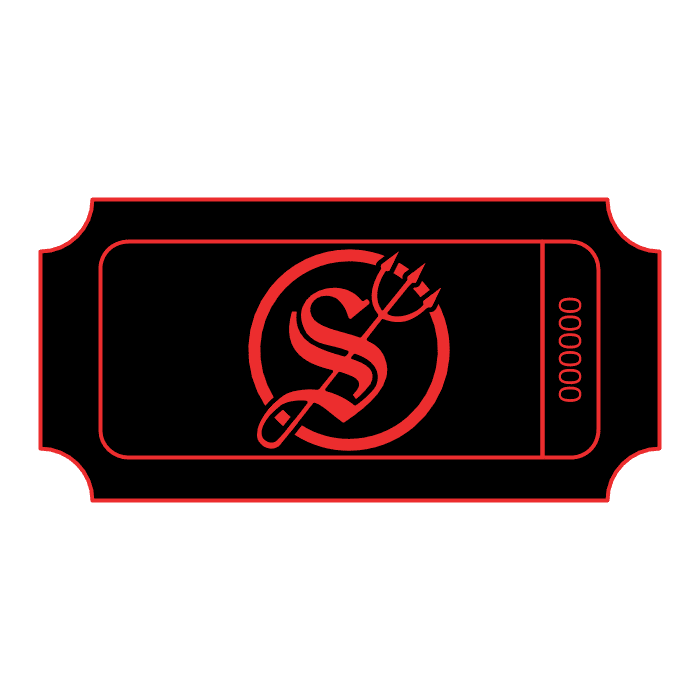 Tickets for Syn Party on December 31st: NYE Uncensored
If there has ever been a year worth celebrating the end of 2020 would be it.
Come celebrate at Syn like you can no where else. When the clock strikes 12 smoke a blunt with our titties out, engage in a gangbang, whatever you want to do to put the year to rest. At Syn you can be uncensored and free on NYE.
We most likely are going to sell out so I would buy tickets online. If the curfew is still in place we will be one of the hottest tickets in town.
Buying tickets online is encouraged but not required
For hotel, location and more details check out www.SynInTulsa.com