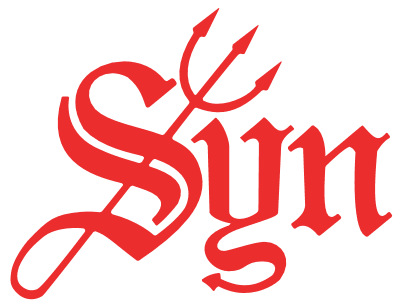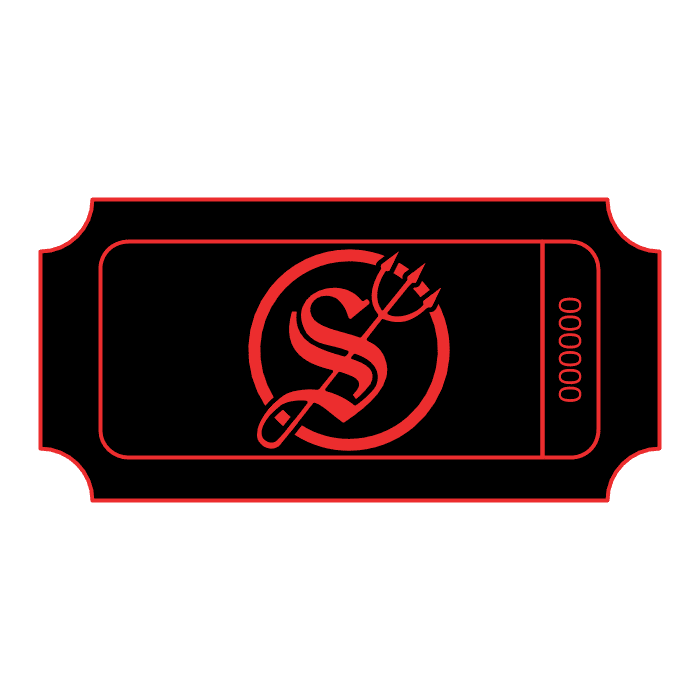 Tickets for Syn Party on February 13th: Hot Wife Fantasy
Hot Wife is a very popular fantasy among Synners.
For those of you not familiar with the term it's where the woman of the relationship engages in sexual encounters while the man watches.  All dynamics are unique however majority of the time the man does not participate sexually and works more as a protector, negotiator and scouter for his lady.  The man derives his pleasure from seeing his woman happy and reclaiming what is his later.
This varies slightly from cuckolding.  In cuckolding the woman is usually the dominate partner and there is humiliation play with the man.  They are similar dynamics though.
Hotwife couples tend to be very close and very loving.   We thought this would a be a great and unique celebration for our Valentine's Day theme.  You can take her to dinner, buy her flowers and then help her make her fantasy's come true.  Even isftrue sexual interaction doesn't happen.  Just showing her off and watching her flirt can be amazing.
Obviously we will need plenty of studs to satisfy all the hotwives.  We will be upping the amount let in for this event.  Gentlemen dress decent, smell good, be respectful and your fantasies can come true as well.
Even if hotwifeing isn't your thing there will still be plenty of other Synners, single ladies more into usual Synful things you've come to expect.
Buying tickets online is encouraged but not required
Doors open at 8 party starts at 9. Open till 2am.  Couples are 40.00, Solo Studs are 60.00 and single ladies are FREE!
For hotel, location and more details check out www.SynInTulsa.com