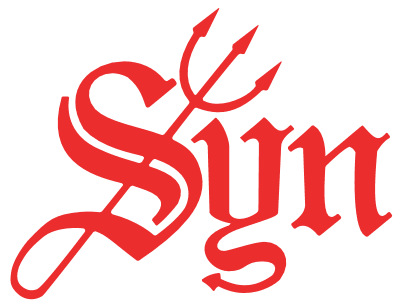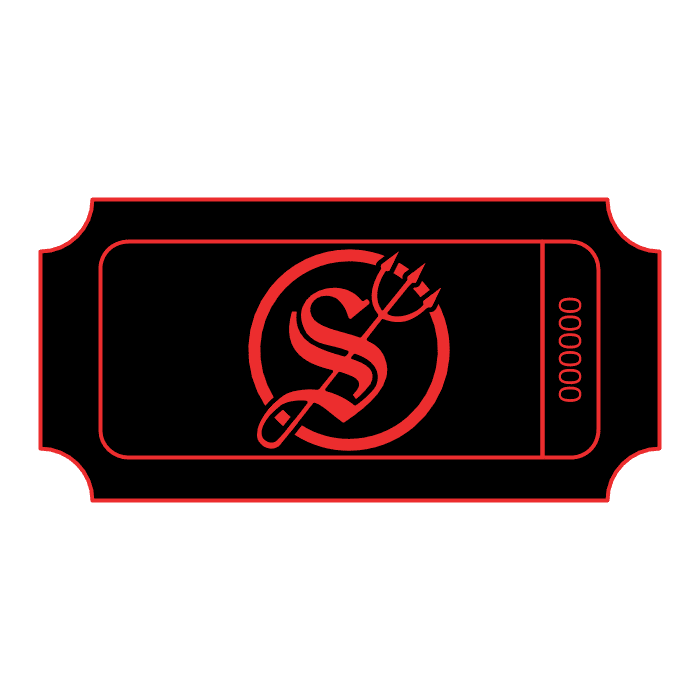 Tickets for Syn Party on January 16th: 420 Night
Every night at Syn we are 420 friendly however we like to have a night where we specifically encourage it. So come smoke a blunt with your titties out and mingle with like minded people.
NEW HOURS!!! Party Starts at 7 and we Syn till 1am. Couples are 40.00, Solo Studs are 60.00 and single ladies are FREE!
For hotel, location and more details check out www.SynInTulsa.com