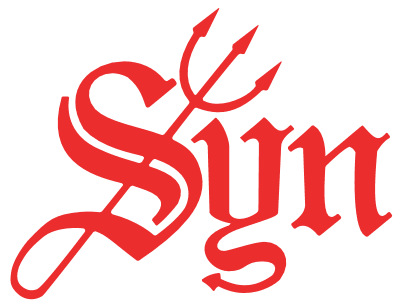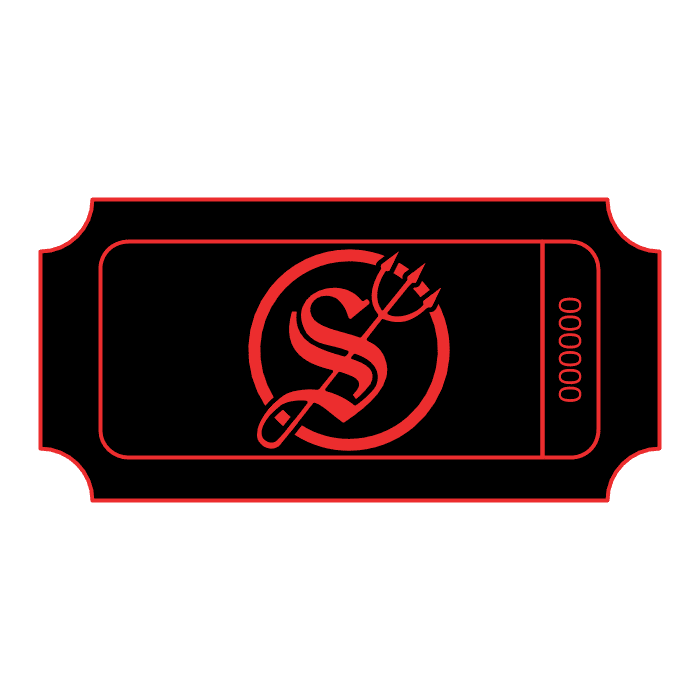 Tickets for Syn Party on January 9th: Winter White Out
It's official winter has came so that means it's time for our Winter Whiteout Event. Synners love this event because they get to pretend to be virginal for one night.
You are encouraged to wear some white but dressing in them is never required.
NEW HOURS!!! Party Starts at 7 and we Syn till 1am. Couples are 40.00, Solo Studs are 60.00 and single ladies are FREE!
For hotel, location and more details check out www.SynInTulsa.com