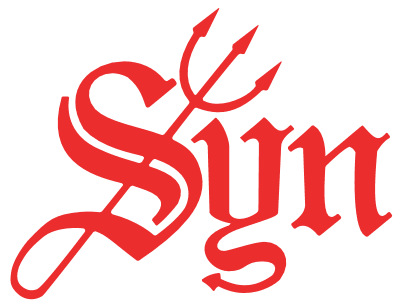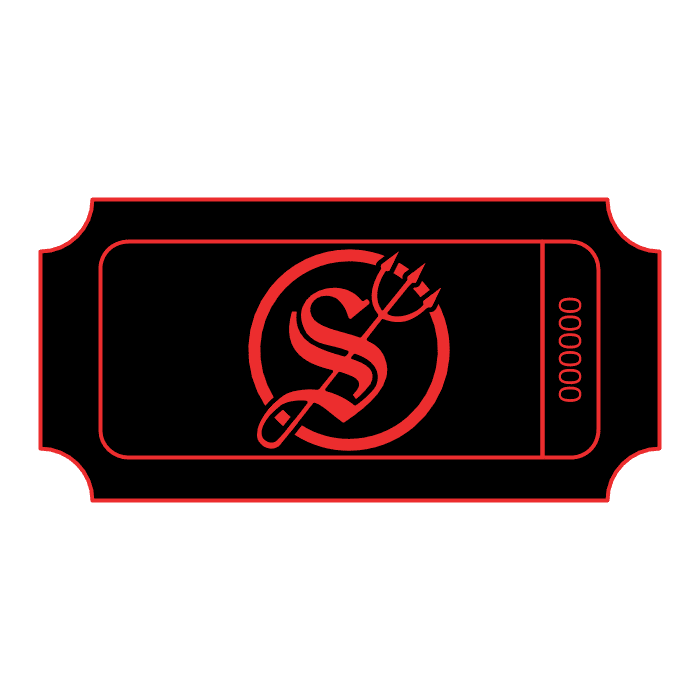 Tickets for Syn Party on July 18th, 2020
We have thought about Syn staying open till 4am since we open 7 years ago.  It never made a lot of sense under our old set up, but life gave us a new opportunity and we are embracing it.
Cum see how long you can go.   You can sleep when your dead.
Couples are 40.00 Single Males 60 (limited to 3) & Single ladies are FREE!
For more location, tickets and more check out www.SynInTulsa.com
UPDATE: Due to COVID-19 concerns Syn will no longer be hosting events inside the bar. All events will be confined to the playroom as well as our social area outside. You can park in the back by accessing the road directly behind the convenience store.
You can still hang out and enjoy the bar as well as the gentleman's club. We just no longer will be hosting in there and the bar will be open to the public. You should still be allowed to enter through the bar as well though that is up to the bar and not us. You just no longer HAVE to go through the smoky bar to Syn.
We will still be putting a wristbands on Synners to help find each other if you are in one of the bar areas.
The events will be smaller and more intimate by design for a while. It just isn't the climate to be having large swinger parties. So pre ordering tickets online is highly recommended. Unfortunately our pricing has to change slightly to accommodate these changes.
Some walk up entrants will be allowed. Feel free to text 918-346-3585 to inquire night of the event.
Hours are now 10PM-4AM every Saturday night.
There will be no food, drink or smoking allowed in play area. You can utilize the bar or BYOL at the outside social area.
As time goes on we will grow and make the social area outside nicer or return to hosting in the club. Please bare with us (HA!) as we work through these changes.