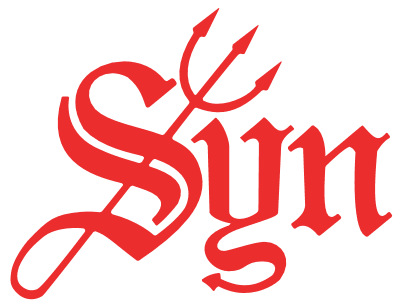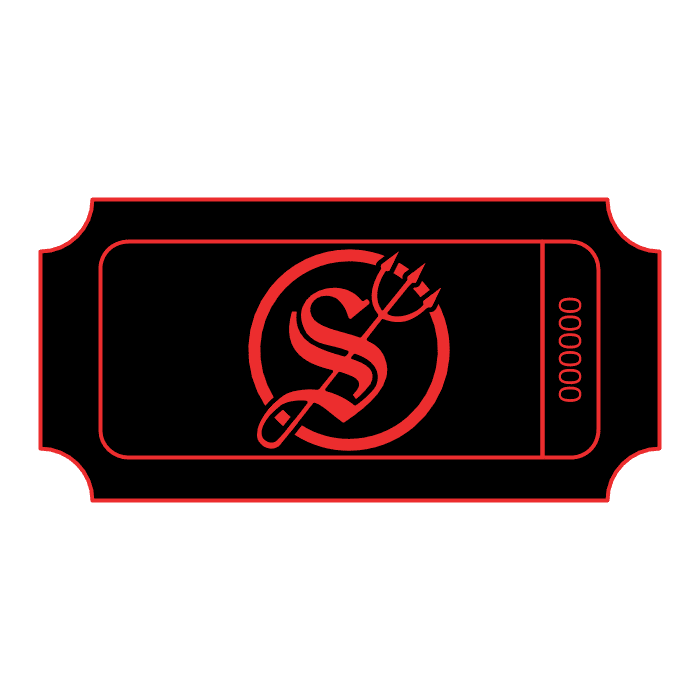 Tickets for Syn Party on July 4th, 2020
The lockdown is over and we all have a lot of pent up energy just waiting to release. The prices have changed so please take note. Couples (MF or FF) or single females are $20 and solo studs are $40.
It's been a rough year in America and we are all a bit tired and battered. Let's come out and celebrate together by the best way of showing unity:
Having sex with each other.
Patriotic colors are encouraged.  For this event single males will be allowed unescorted into the play area.
This is a NON SMOKING EVENT
ONE ticket is needed per a couple. It is 20.00 per couple and that includes both of you. Unfortunately you won't receive an email confirmation for your tickets. If you got charged though we got you. We will have your name at the door and you simply tell us. If you need confirmation simply contact us and we'll double check.
Post-Quarantine Costs have temporarily changed to $20.00 per MF/FF couple or unescorted ladies and $40.00 solo studs.
For location details and more check out the links above.