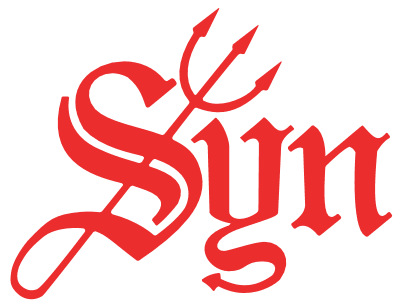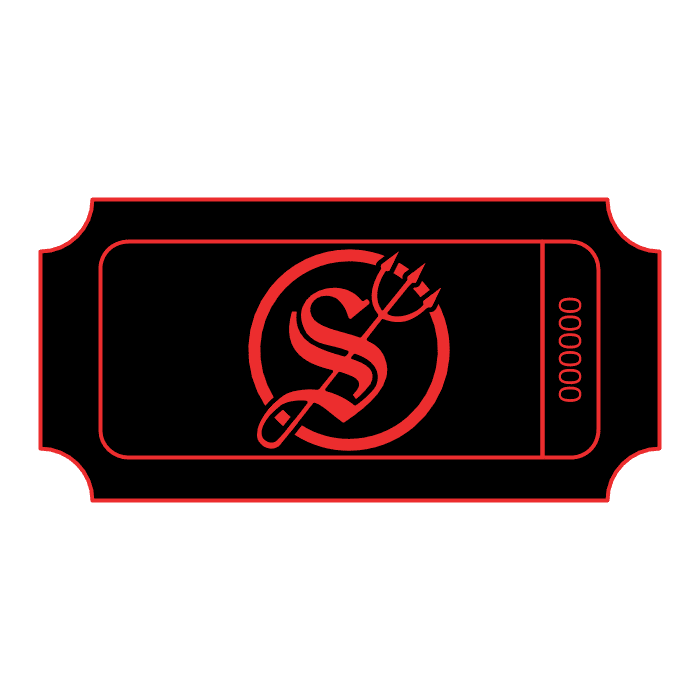 Tickets for Syn Party on June 20th, 2020
The lockdown is over and we all have a lot of pent up energy just waiting to release. The prices have changed so please take note. Couples (MF or FF) or single females are $20 and solo studs are $40.
Synners favorite game returns this Saturday night. Topless after 10 is a fun game that can help you win lots of prizes for simply "hanging" out.
After 10PM Syn staff members will be going around and giving out tickets to all the topless Synners. This won't be a one time thing. We will keep making trips around the club all the way till 12. The longer you stay bare breasted the more tickets you win! At 12am we will do a drawing for multiple prizes and you can win more than once!
This contest is open to both men and women .If you like to keep the nips covered staff members will have tape to help facilitate that for you.
Table reservations are available. If having a seat is important to you a reservation is suggested but not required.
Post-Quarantine Costs have temporarily changed to $20.00 per MF/FF couple or unescorted ladies and $40.00 solo studs.
For location details and more check out the links above.