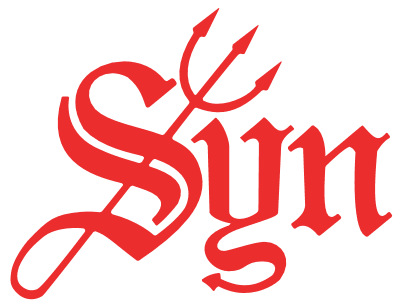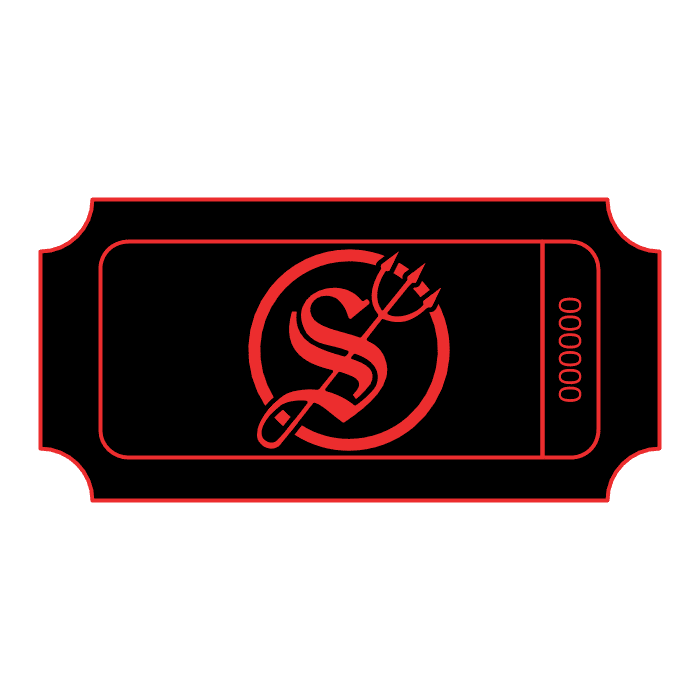 Tickets for Syn Party on June 27th, 2020
The lockdown is over and we all have a lot of pent up energy just waiting to release. The prices have changed so please take note. Couples (MF or FF) or single females are $20 and solo studs are $40.
The Details Have Not Yet Been Decided. Please check back for details!!!
Post-Quarantine Costs have temporarily changed to $20.00 per MF/FF couple or unescorted ladies and $40.00 solo studs.
For location details and more check out the links above.