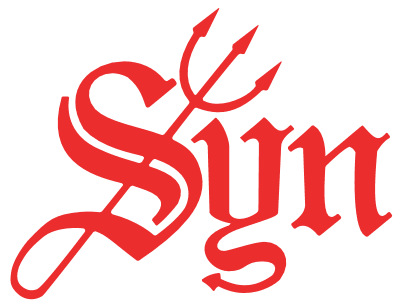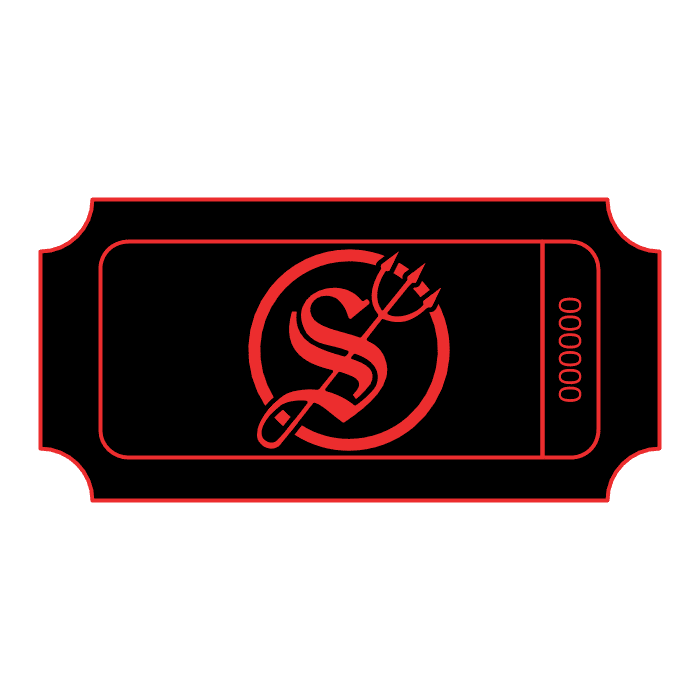 Tickets for Syn Party on March 6th: Synful Sybian
It's been a while but the Synful Sybian is back! For those that aren't sure what this is all about do a web search for Sybian or Motor Bunny for more information.
We do it a little different at Syn as we will have dedicated staff there to assist you, help you pick attachments and then to make sure everything is completely cleaned and sanitized between uses.
Ladies if you are a bit on the shy side we suggest wearing a dress so you don't have to expose any more then you are comfortable with. You more adventurous ladies can let it go in all your glory. We will have one bed marked off for the ladies to have a space to recoup after rides. No men will be allowed on the Sybian.
Buying tickets online is encouraged but not required
Doors open at 8 party starts at 9. Open till 2am.  Couples are 40.00, Solo Studs are 60.00 and single ladies are FREE!