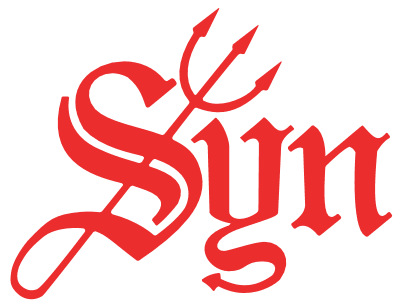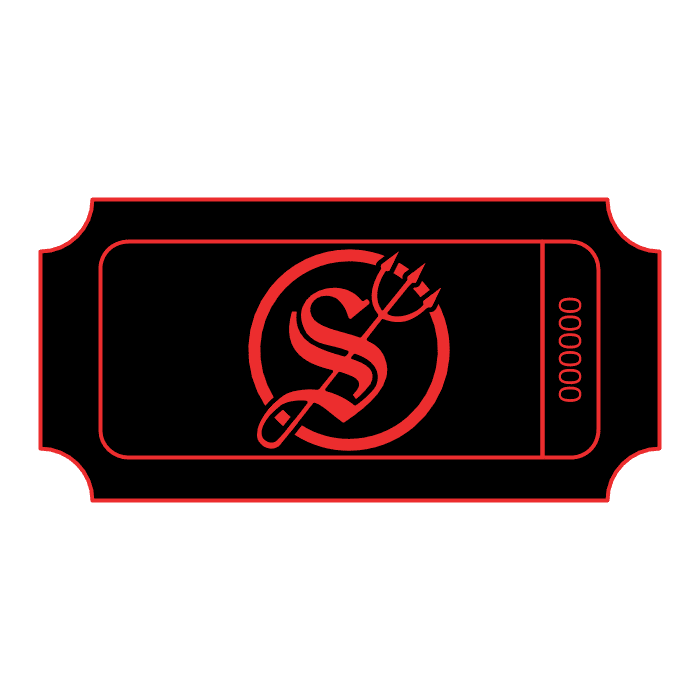 Tickets for Syn Party on May 15th: Men's Shirt, No Skirts
One of our most popular themes finally makes a return. There is very little that is sexier than a lady in a man's shirt and not much else. Theme dressing is encouraged but now required.
Summer is here and we will be selling out more. Buying tickets online isn't required, but encouraged if you want guaranteed entry.
Doors open at 8 party starts at 9. Open till 2am. Couples are 40.00, Solo Studs are 60.00 and single ladies are FREE!
For hotel, location and more details check out www.SynInTulsa.com