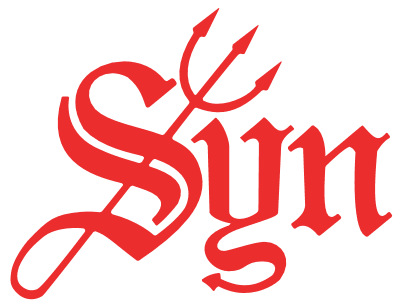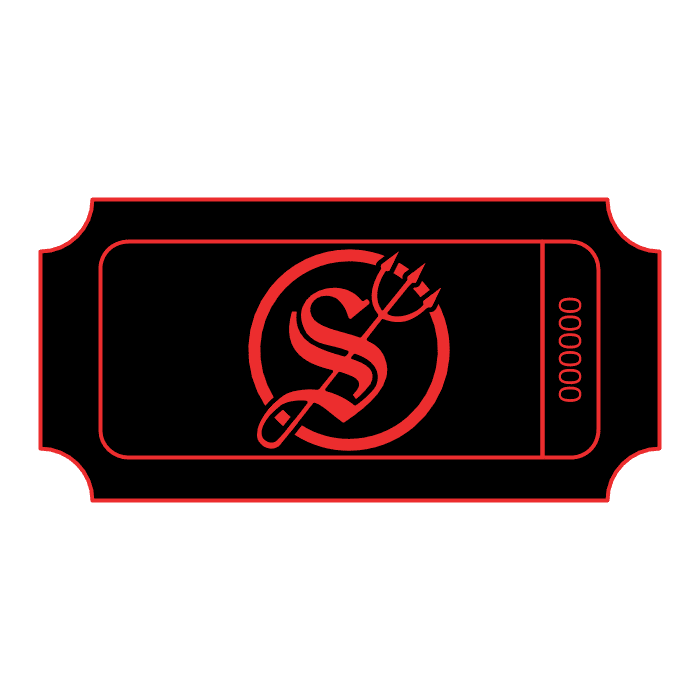 Tickets for Syn Party on May 1st: Summer of Syn Launch Party
It's finally here! We have suffered through one of the most brutal winters I have ever seen in Oklahoma and we are finally on the other side. Summer is here and the Party Patio will be in full swing. We are celebrating with a standard of summer a cook out! Brian will be firing up the grill and making hamburgers and hotdogs free for all the paid Synners. We will have all the standard condiments you bring the condoms.
Summer is here and we will be selling out more. Buying tickets online isn't required, but encouraged if you want guaranteed entry.
Doors open at 8 party starts at 9. Open till 2am. Couples are 40.00, Solo Studs are 60.00 and single ladies are FREE!
For hotel, location and more details check out www.SynInTulsa.com