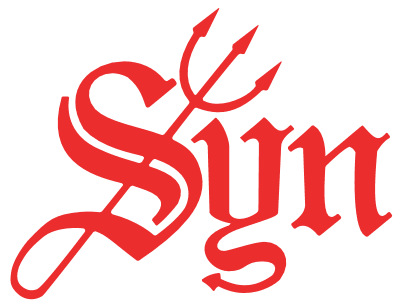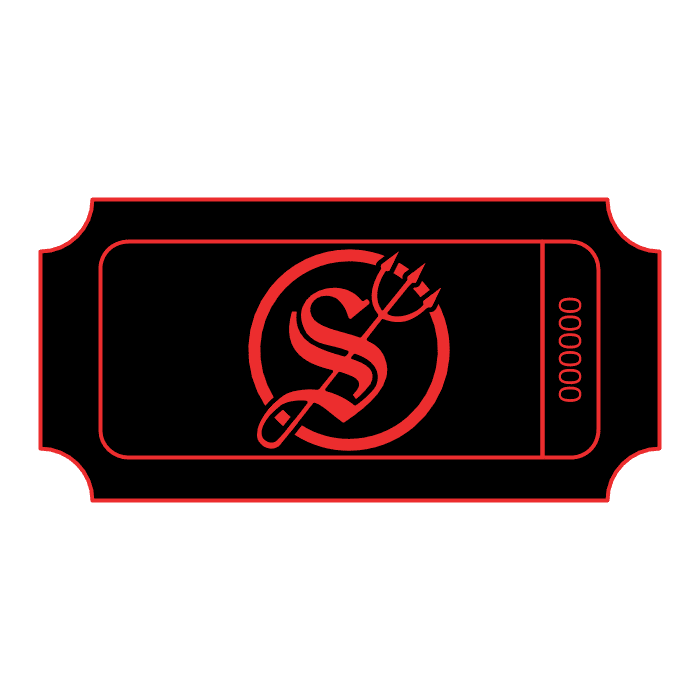 Tickets for Syn Party on November 21st (Natural Born Synner)
We had our newbie night a couple weeks back and now it's time for the regulars to have a night. Natural Born Synners are for those of you that are veterans of lifestyle clubs and are there to get naughty. If your idea of getting to know each other is "Nice shoes…wanna fuck?" Tonight is the night for you. No still means no and rude behavior will still not be tolerated.
Buying tickets online is encouraged. Some walkup will be available. If we have tickets available that means there is space available. Feel free to text 918-346-3585 to see about availability IF WE ARE SOLD OUT, CHECK FIRST. Text messages only calls will not be answered.
Party Starts at 9 and we Syn till 3am. Couples are 40.00, Solo Studs are 60.00 and single ladies are FREE!
For hotel, location and more details check out www.SynInTulsa.com