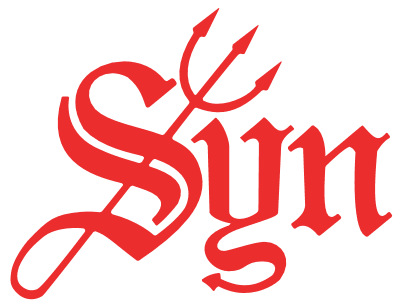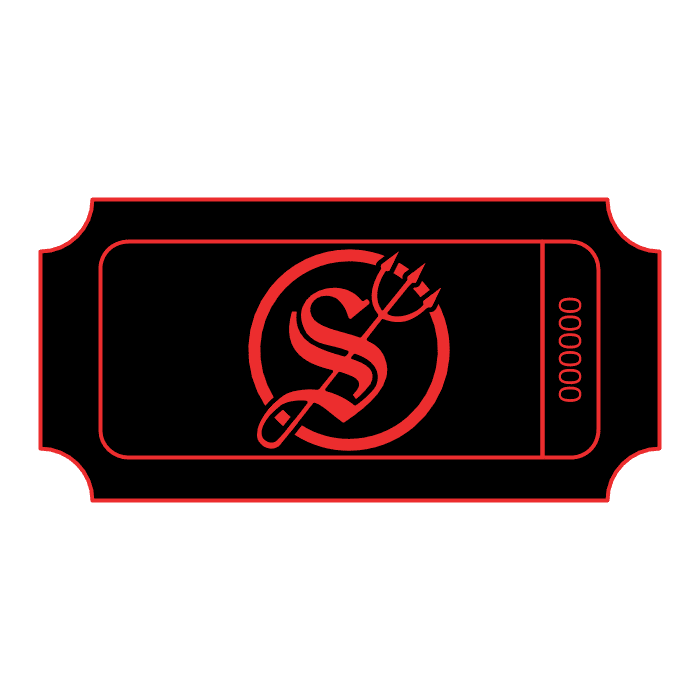 Tickets for Syn Party on November 28th (Thanksgiving Beer Bash)
Buying tickets online is encouraged. Some walkup will be available. If we have tickets available that means there is space available. Feel free to text 918-346-3585 to see about availability IF WE ARE SOLD OUT, CHECK FIRST. Text messages only calls will not be answered.
Party Starts at 9 and we Syn till 3am. Couples are 40.00, Solo Studs are 60.00 and single ladies are FREE!
For hotel, location and more details check out www.SynInTulsa.com