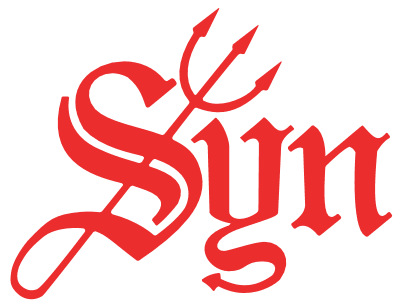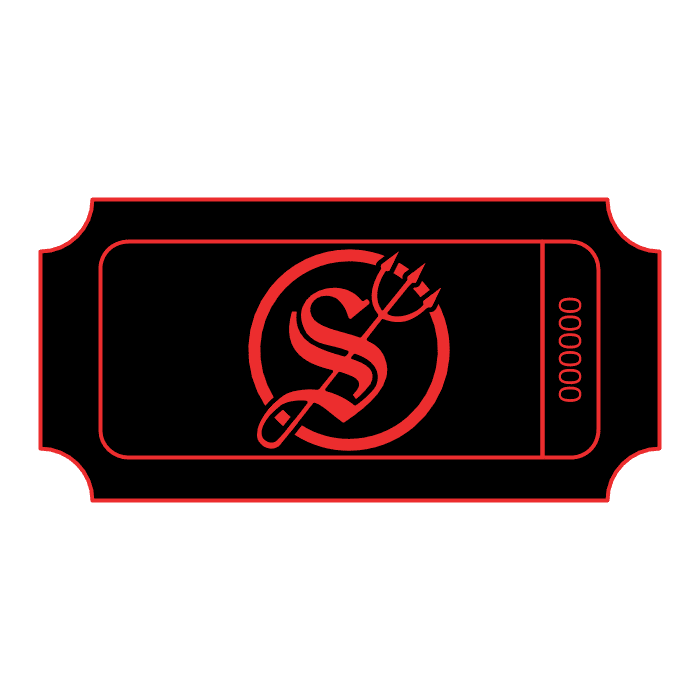 Tickets for Syn Party on November 7th (Innocence Lost)
It's our version of newbie night. Really any night is a good night to come if you never been before. We have so many new people every week we are constantly amazed that there are still new people out there.
However there are and many would feel better about a night dedicated to them. So come out, get a feel for the place and ask all the questions you want.
Buying tickets online is encouraged. Some walkup will be available. If we have tickets available that means there is space available. Feel free to text 918-346-3585 to see about availability IF WE ARE SOLD OUT, CHECK FIRST. Text messages only calls will not be answered.
Party Starts at 9 and we Syn till 3am. Couples are 40.00, Solo Studs are 60.00 and single ladies are FREE!
If you just want to socialize and don't plan on getting naked we do have patio pass available. The Pass allows you access to the Party Patio as well as the restroom inside the play room. You can upgrade to a full pass at any time. The pass is 20.00 per couple or single male.
For hotel, location and more details check out www.SynInTulsa.com