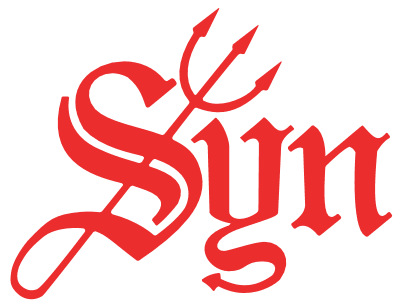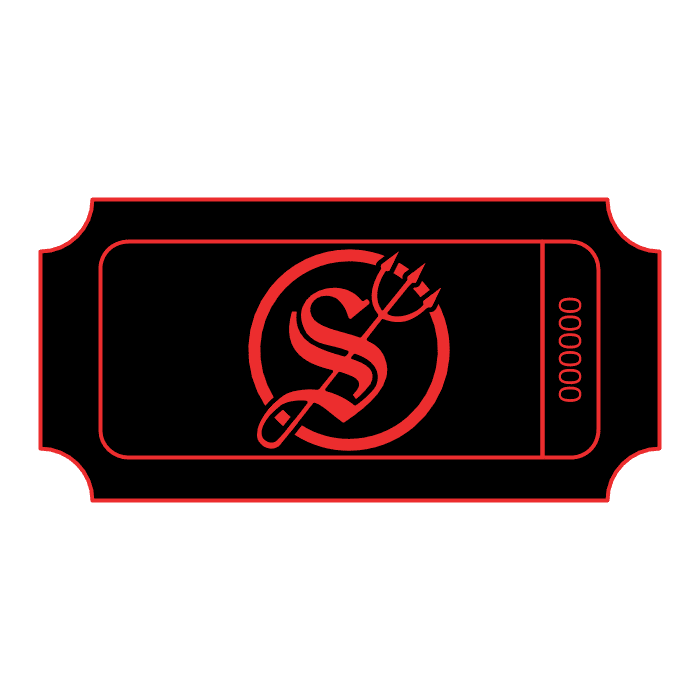 Tickets for Syn Party on October 10th, 2020 (Girls Only Gangbang)
The Girls Only Gangbang returns. The rules will be very similar to our Cum One, Cum All event. The king bed will be lit up and any lady on it is open to allowing another lady to join her without express permission.
Remember the rule is "Yes is not required, but no must be respected.
Only the king bed will be lit. All other beds are open for normal Syn play, and standard club protocol is enforced. Ladies feel free to bring any toys you like to use or have used on you.
RULES & PROTOCOL: Gentlemen please remember this event is about the ladies. Please be respectful, don't crowd the beds or try and sneak anything in. Failure to do so would result in swift scolding from room attendant and possible removal.
Men please do not "self-love" while in the Naughty Room. In typical double standard fashion ladies feel free to self-love all you want.
Party Starts at 9 and we Syn till 3am. Couples are 40.00, Solo Studs are 60.00 and single ladies are FREE! Patio Pass is 20.00 per Couple\Single Male.
For hotel, location and more details check out www.SynInTulsa.com