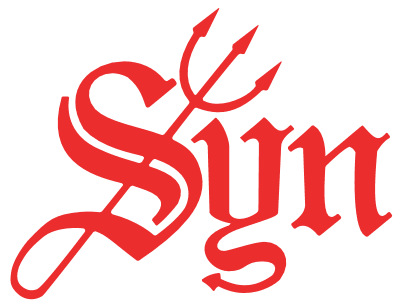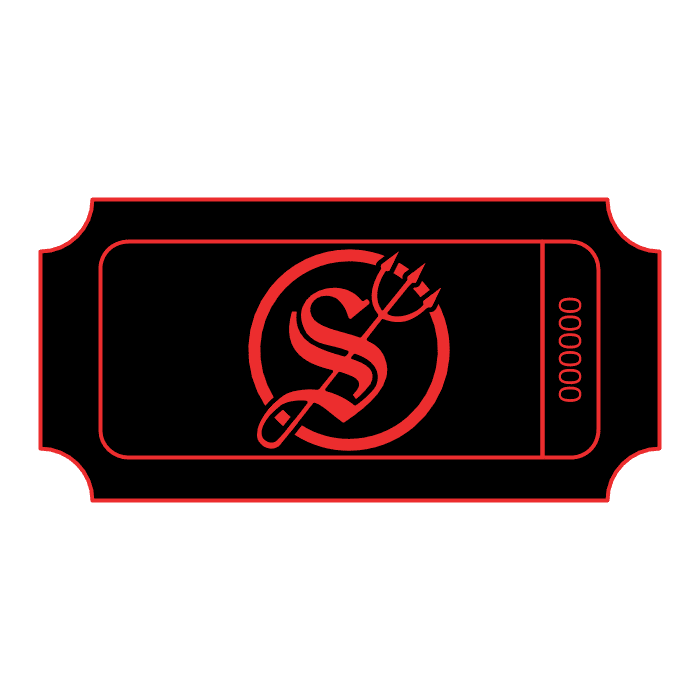 Tickets for Syn Party on October 31st, 2020 (Halloween UnCostume Party)
All Hallows Eve is on a Saturday this year. That means even with COVID there are going to be lots of costume parties for everyone to go to. This year we decided to go a different route and go with a UNcostume party. For those of you that love Halloween but don't care to dress up this is for you. The club will be decorated but you don't have to be. We all know you plan on getting naked anyway.
Last thing I want to do right now is wear a mask.
The bar next door will probably be doing something as well. So of course if you want to dress up come on out we just won't judge you.
Buying tickets online is encouraged. Some walkup will be available. If we have tickets available that means there is space available. Feel free to text 918-346-3585 to see about availability IF WE ARE SOLD OUT CHECK FIRST. Text messages only calls will not be answered.
Party Starts at 9 and we Syn till 3am. Couples are 40.00, Solo Studs are 60.00 and single ladies are FREE!
If you just want to socialize and don't plan on getting naked we do have patio pass available. The Pass allows you access to the Party Patio as well as the restroom inside the play room. You can upgrade to a full pass at any time. The pass is 20.00 per couple or single male.
For hotel, location and more details check out www.SynInTulsa.com