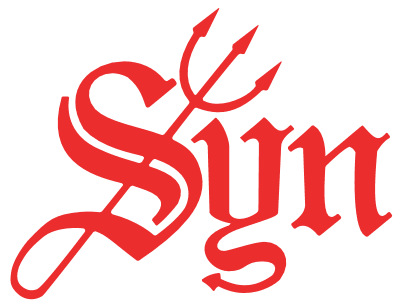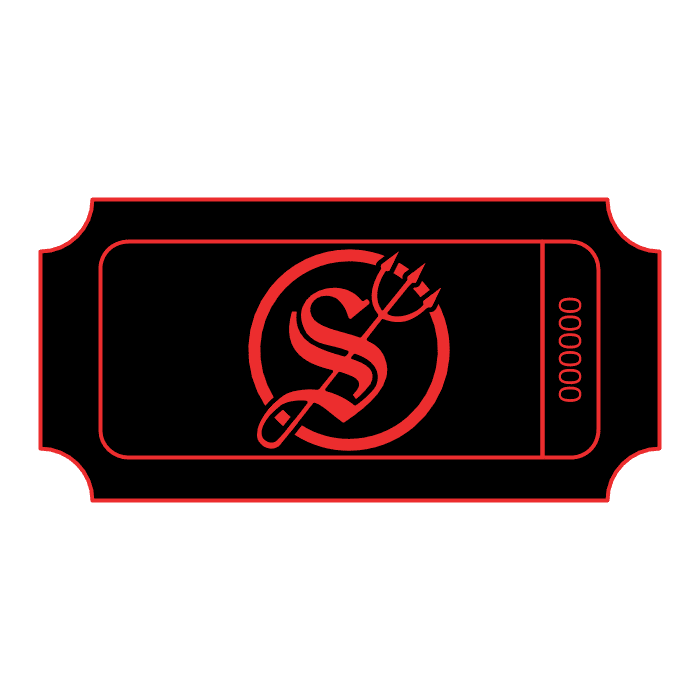 Tickets for Syn Party on October 3rd, 2020 (Flannel Edition)
Men's Shirt night is one of our most popular events. Its fall so that means it's the Fall Flannel Edition. Ladies are encouraged to wear their man's shirt and little else.
Like all events theme participation is not required just encouraged.
Party Starts at 9 and we Syn till 3am. Couples are 40.00, Solo Studs are 60.00 and single ladies are FREE! Patio Pass is 20.00 per Couple\Single Male.
For hotel, location and more details check out www.SynInTulsa.com