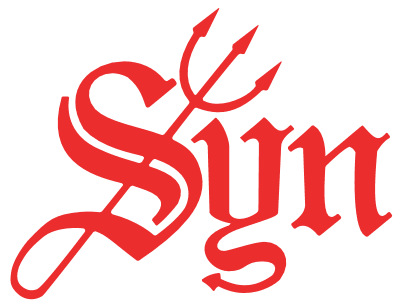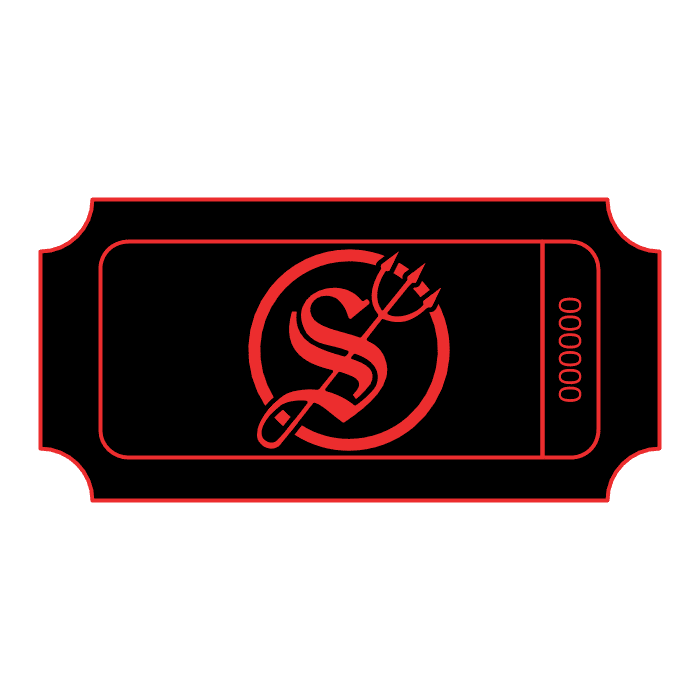 Tickets for Syn Party on September 19th, 2020 Bi-Male Night
Syn Is more than just a sex club.  We are open to all sorts of alternate lifestyles.    Bi male play is something that is a bit of a taboo in the "swinger" world.   At Syn we seek diversity and to include everyone.
Bi male play is allowed at all Syn events.  Just every now and then we will have an event to "encourage" it more and to make those that partake a bit more comfortable.
Like any night if that isn't your thing no worries.  There will be Synenrs of all variety here.
Please note for the purpose of entry fee your sexual orientation doesn't matter.  A "couple" is considered a person representing the female and a person representing the male.  For the purpose of entry fee two males cannot be a "couple."  We do this not because we don't recognize same sex couples.  We do this because otherwise it would be abused and we would be over ran with male "couples" that aren't really couples.
If you haven't seen our new guidelines please refer to the website for all the details.  Parking behind the club is encouraged as that will be the entrance.
Buying tickets online is encouraged.  Some walkup will be available.  Feel free to text 918-346-3585 to see about availability.
Party Starts at 9 and we Syn till 3am.  Couples are 40.00, Solo Studs are 60.00 and single ladies are FREE!  Patio Pass is 20.00 per Couple\Single Male.
For hotel, location and more details check out www.SynInTulsa.com