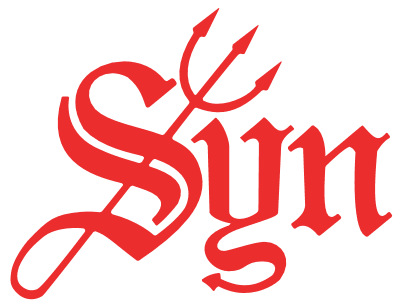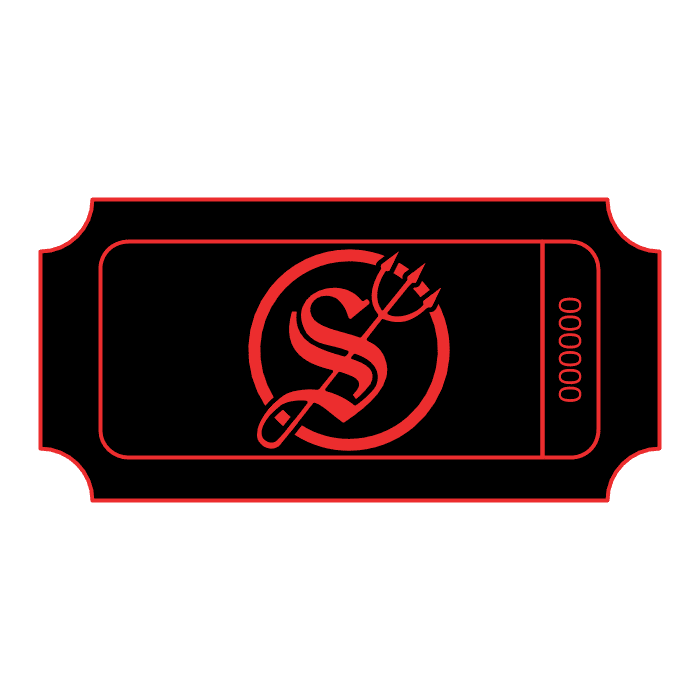 Tickets for Syn Party on September 26th, 2020 (Cum One, Cum All)
One of our most popular events.
Our Cum One, Cum All event is our gangbang night.  The king bed will be lit up and any ladies on it are there to play.
If a lady is on any bed that is lit up you do not have to ask permission before touching or engaging in any sexual activity. However you must still respect no.
Yes is not required but no is still an option.
By default only the king bed will be lit up.  Ladies if you want the bondage bed lit up we can do that as well.
Guys if a bed is NOT lit up do not approach a couple playing on it.  If they are interested they will invite you.
Double standard rule always applies at Syn:  Guys can not self love women can self love all they want.
We obviously will be upping the amount of single males allowed at this event.   This event always sold out when we had the whole bar.  It's really going to sell out now.
If you haven't seen our new guidelines please refer to the website for all the details.  Parking behind the club is encouraged as that will be the entrance.
Buying tickets online is highly encouraged.  Some walkup will be available.  Feel free to text 918-346-3585 to see about availability.
Party Starts at 9 and we Syn till 3am.  Couples are 40.00, Solo Studs are 60.00 and single ladies are FREE!  Patio Pass is 20.00 per Couple\Single Male.
For hotel, location and more details check out www.SynInTulsa.com