Looks like our worst fears are realized and they are shutting us down.   We are going week by week in determining when we can re open.  In the meantime we ask that you stay inside and lets try and get through this as fast as we are able to.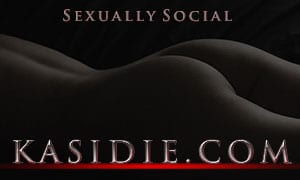 Free 90 Day membership for all Synners!
April 4th: TBD
April 11th: TBD
April 25th: TBD
Any questions feel free to contact us, and we look forward to seeing you all again.
LEGAL DISCLAIMER
While Syn host it's meet & greets in a public bar we are in no way affiliated with Next Door Bar Grill nor Secrets Gentlemen's Club.  Bar employees are not allowed inside private lounge area.  Access to private lounge area is by invite only and not open to the public.
Thank you!!