New to Syn or the swinging  lifestyle in general? Check out the
Virgins of Syn
page. Also check out our page on our playroom
NR2K
for details and common
etiquette
questions.
If you want to stay on top of the naughtiest bits of news, then check out our blog. It's full of the best information to keep you up to date with Tulsa's naughtiest club.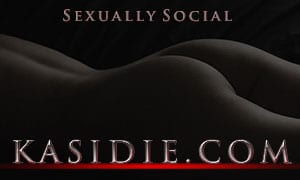 Want to connect with like mind people? Syn Supports Kasidie.com a swingers community that covers the whole US. Click our link and recive 90 day free membership.
As of Jan 2021 Syn will have a greatly reduced presence on Facbook. We endorse and will be building our presence on MeWe. You can find us at https://mewe.com/i/syntulsa
Any questions feel free to contact us, and we look forward to seeing you all again.