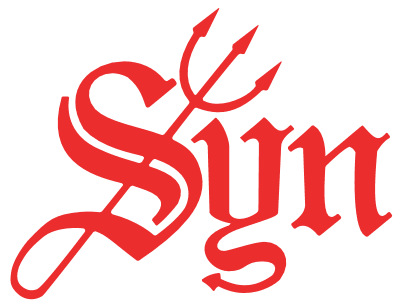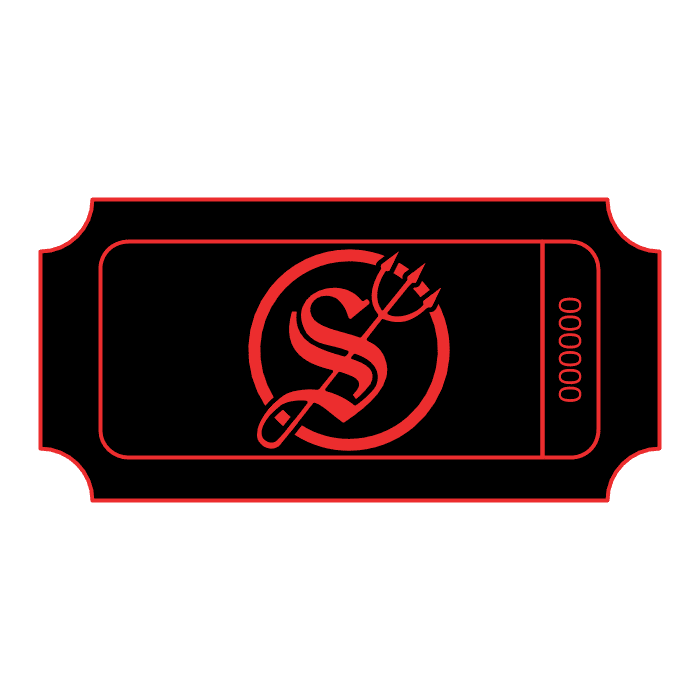 November 12th: Bulls & Vixens
Thanks for pre purchasing tickets. You should get a confirmation in your email. If not please check spam folder. You do not need to show confirmation just have the name the tickets are under at the door.
If you are new to Syn please read the location link and blogs located on the main page.